Scientific Breakthroughs and
Novel Therapeutic Applications


Missed CHI's Inaugural Targeting Stromal Cells in Cancer and Inflammatory Diseases?
Missed this year's virtual event? Access content across all of this year's programs On-Demand. At your convenience, access archived presentations for On-Demand learning, from anywhere, at any time.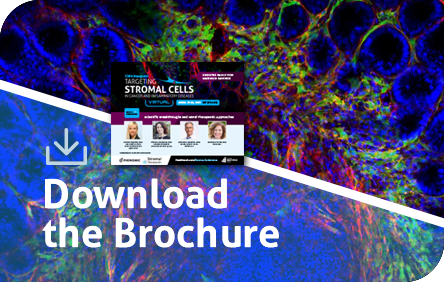 ---
Topics Include:
---
Stromal-Immune Cell Interaction in Lymphoid Tissues: Guidance and Control
Stromal Cell-Driven Tissue Immunity: Origin and Identity
Stromal Cells in the Tumor Microenvironment
Stromal Cells in Chronic Inflammatory Diseases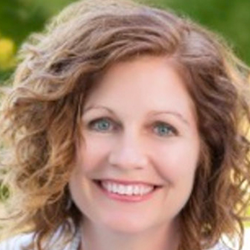 Shannon Turley, PhD
Genentech
Burkhard Ludewig, DVM
Kantonsspital St. Gallen, Switzerland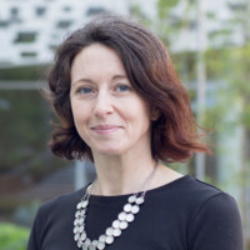 Viviana Cremasco, PhD
Novartis Institutes for BioMedical Research (NIBR)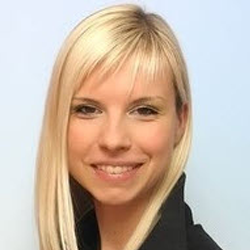 Jovana Cupovic, PhD
Max-Planck Institute of Immunobiology and Epigenetics
---
Thank You to Our Sponsors
---
STAY FOCUSED ON THE PATH OF STROMAL CELL RESEARCH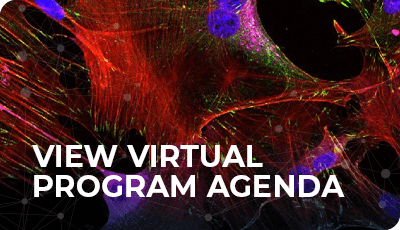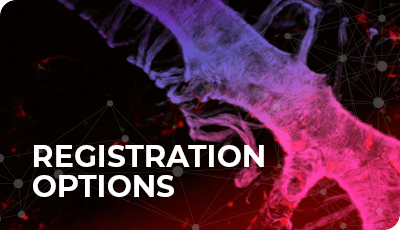 ---
Get Comfortable and Engage from Anywhere
Benefits of a Virtual Event
Our Virtual registration includes On-Demand access, allowing you to custom select your content
Significant savings on travel, hotel, and reduced registration fees
Secure a front-row seat for Keynote Presentations and Sponsored Talks
Live Q&A sessions allow you to ask targeted questions
Even after the event, access Archived Presentations for On-Demand Learning at your convenience
---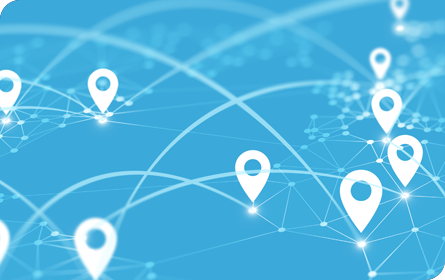 EXPAND YOUR REACH AS A SPONSOR
CHI offers sponsorships which will maximize your exposure before, during and after each event. We can help you achieve your goals by customizing a package that meets with your objectives and provide you with an integrated marketing program for the entire year. Opportunities include but are not limited to exhibits, presentations, branding, targeted delegate dinners and webinars utilizing our extensive database of over 800,000 Life Sciences professionals.